Letter from Ms. Chadwrick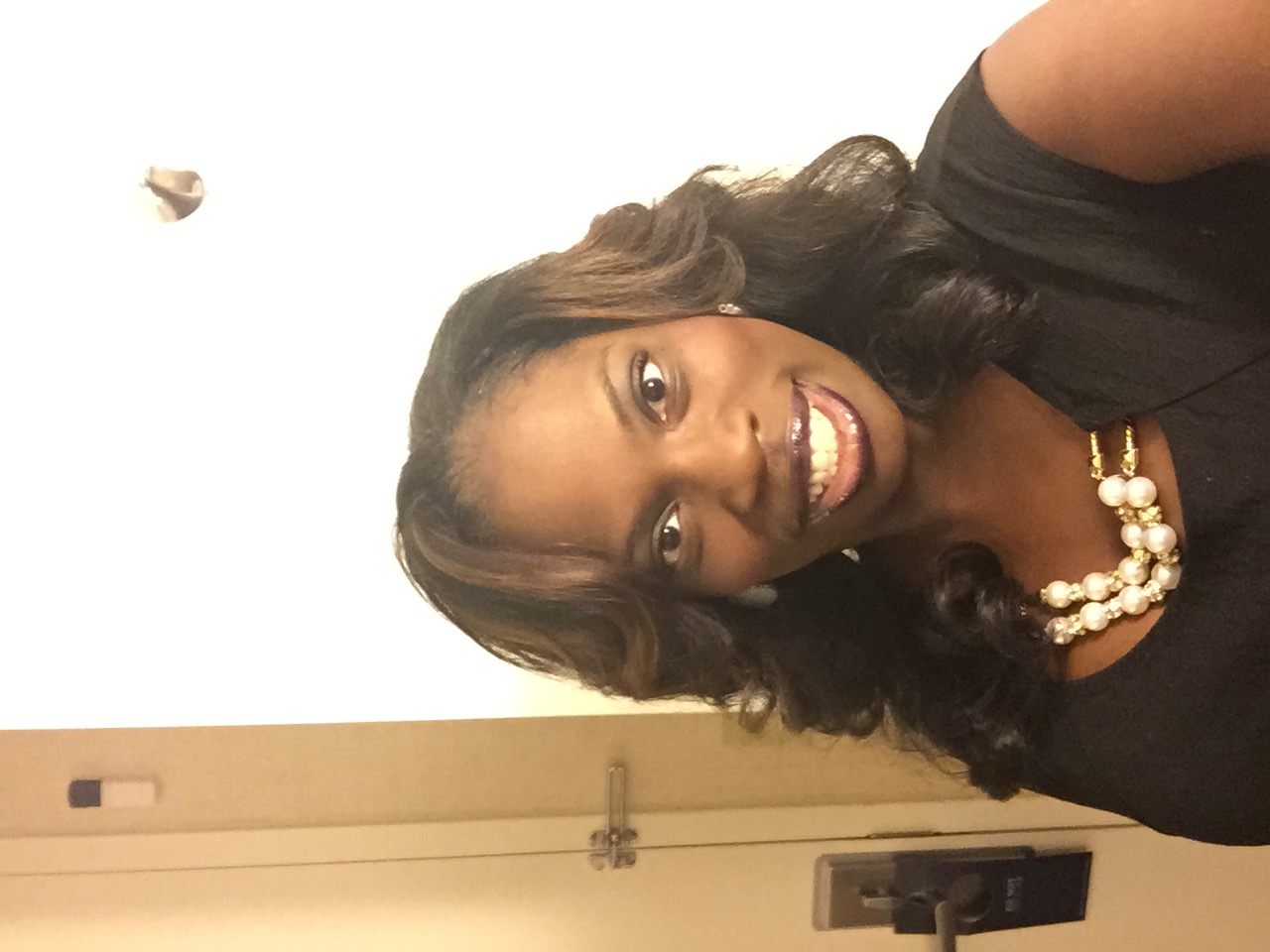 Dear Parents/Guardians,
I am very excited about this school year, and I am looking forward to getting to know and work with you. I am entering into my 27th  year of teaching with this being my 5th year in kindergarten! My previous years have been spent in First grade as well as 3rd Grade. I know where Kindergarten students are headed. It is my goal to provide a supportive learning environment that ensures understanding, mastery, and success beyond the classroom.
Fulton County Schools are schools with a focus on student achievement. It is my responsibility to teach students the skills they will need to be successful and responsible citizens. I will need your help to ensure that your child realize their value and reach their goals. I look forward to working with you and exceeding your expectations.
Sincerely,
Ms.V. Chadwrick